Loretta Marie Hair
Loretta Marie has been creating edgy, beautiful and striking hair cuts and colours in Edinburgh for the last four years for both ladies and gents. Her new studio space in the heart of the city sees her taking control of the customer experience.
From the moment you walk through the door, Loretta offers a friendly and welcoming approach to your hair cut, style and colour. Whether you're a colour virgin or a rainbow-haired aficionado Loretta will listen to what your needs are and work with you to create a shared vision for your very best look.
If you're looking for a fresh new cut Loretta is confident and creative; enabling her to style your hair in a way that will break the mould, but be totally "you". Whether your hair is curly, straight, long, short, fine or textured, her skill is in ensuring your style will work for you and your lifestyle, whilst offering brilliant tips, tricks and product recommendations to keep your cut looking its very best until your next appointment.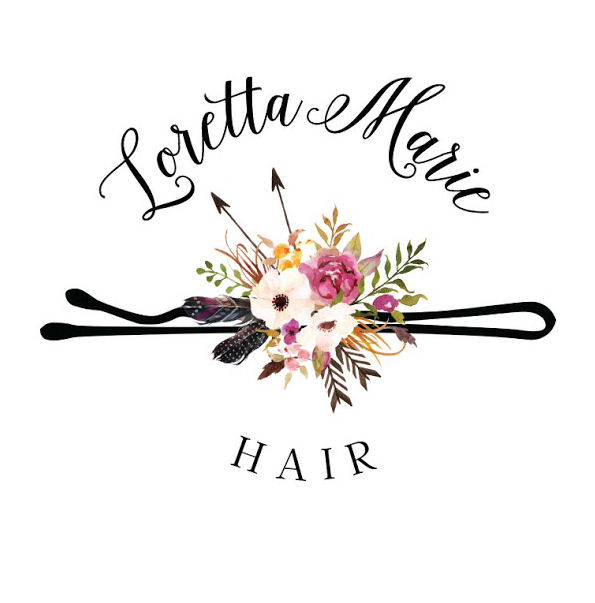 ---
The 87 Collective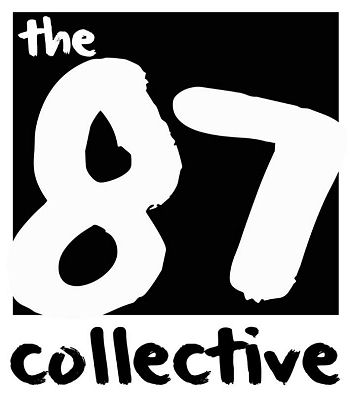 Loretta Marie Hair joins a collective of hair, beauty and aesthetic specialists under one very large roof at 87 Rose Street North Lane: Cait Owens Beauty - also on Level 1 - and Gem Precision Beauty, on Level 2. These lady bosses are committed to providing the highest standards of customer care, experience and treatments to their clients in a new generation of Edinburgh salons.
Whether you're booked in for a cut or colour transformation with Loretta, microblading, lash extensions or brow advice with Gemma, or make-up, manicures or event styling with Cait, the 87 Collective offers treatments tailored to each individual client.
---
Products
Loretta Marie Hair is keen to ensure that only the highest quality colour treatments are offered to her clients. With a full range of Goldwell, Milkshake and new PulpRiot shades there is a colour for everyone!
Whether you're opting for a beautiful baylayage, a striking ombre, a rainbow of colours or just want to try a new shade, Loretta will ensure that your hair is cared for at each stage of your colour journey. She also prides herself in maintaining the colour and conditioning of each client's hair at follow-up appointments.
---
Masterclasses and More
Watch out for exciting developments over the coming months at Loretta Marie Hair. Loretta regularly attends styling events, high level professional seminars and is keen to showcase the very best colour techniques at the cutting edge of the hair industry today and pass on her knowledge to her clients and other professionals.
Loretta Marie Hair within The 87 Collective has plans to offer masterclasses, pamper sessions and group event styling. If you have something in mind, feel free to get in touch or pop in to discuss your requirements with one of the lady bosses.
Tweets by LorettaMarieee
---
In the Salon
The most exciting and up to date salon announcements, before and after colour transformations and the very best in creative styling can be found on the Loretta Marie Hair Instagram account. See below for links to other ways to get in touch or keep up to date with Loretta Marie Hair.